Excellent evaluation about excellent Buggy safari season:
83 percent of people agree: That was the best adventure we have ever had!
If we had to evaluate a success of project, like our far-known adrenaline program of the Dubrovnik Buggy Safari adventure, it might be best to leave it to satisfied customers. That is the best and most honest review we can have, so we are thrilled to announce that vast majority of people who have experienced our adrenalin tour evaluate it with the highest degree. From all our costumers who made reviews on TripAdvisor, one of the most important touristic platforms, 83 percent agrees: 'It's really excellent!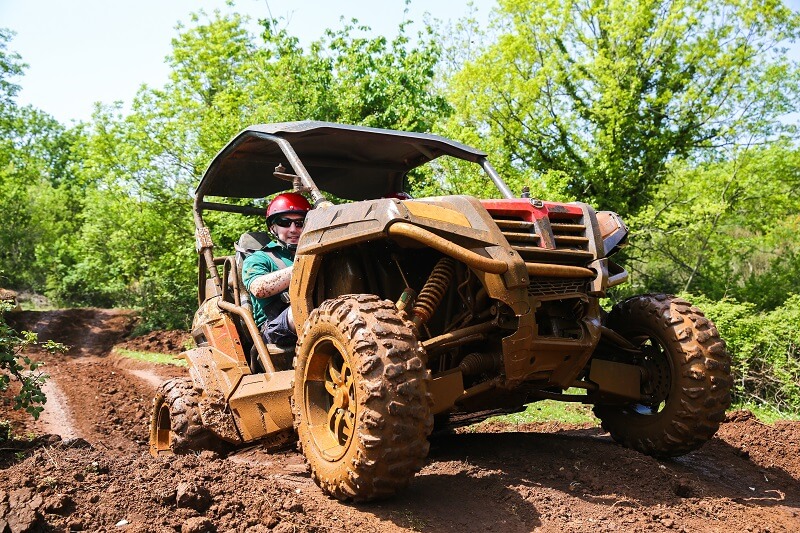 Dubrovnik Buggy Safari is the ultimate fun activity for people of all ages. Trip lasts about one hour, driving wild drive through hills with many hidden treasures and memorable points. With dramatic sights and amazing 360°view of the whole Dubrovnik area, islands and mountains behind the hill.
Such great adventure has already recognized as a must have part of Dubrovnik tour and whole experience of it's past and present times, and that is what satisfied touristic agrees with.
Now, when the summer season is over, Buggy Safari still attracts many curious tourists who could not resist describing their experience with the most beautiful words.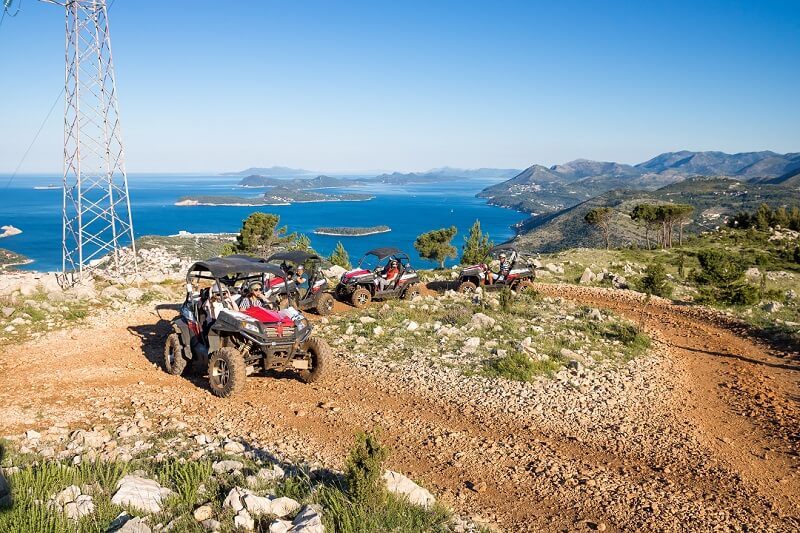 A different and exciting view of Dubrovnik!
A great way to see stunning panoramic views of the whole of Dubrovnik and Elaphiti islands (on a clear day!) Our guide, Harvey, was very helpful and gave a good briefing beforehand. Harvey was very knowledgeable and passionate about the history of the area and his country, it was refreshing and interesting to hear stories from his perspective and not just from books or museums.
The tour was a good combination of ATV driving (a good enough speed to get the adrenaline going but not too fast for anyone!) and taking the surroundings.
Brilliant fun
Hi my wife & myself took this tour brilliant fun the guide that we went with was Niko very interesting lad and very informative well done Niko. We stopped twice and looked around and the views were Spectacular I would recommend this tour to anybody.